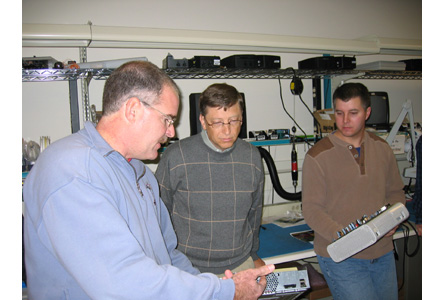 Why should you consider Sunshine for your next career move? Simply put: Advancing Careers; Exceeding Expectations.
Solving fruit processing problems for a wide range of markets is what we do best at Sunshine, a highly respected global leader in fruit process technology. The simple solution behind every complex issue we face is a deep commitment to advancing technology and advancing people. Hand-in-hand, our people and their innovations are what strengthen our position and secure our success for years to come - exceeding expectations for our customers and ourselves.
Current Openings
A culture of creativity, investment in state-of-the-art technology and a clear focus on the future combine to create unparalleled opportunities for everyone who contributes at Sunshine. We are a recognized leader in providing fruit process line solutions to complex markets across the globe. Help us to continue building an exciting future by exploring career opportunities within Sunshine.