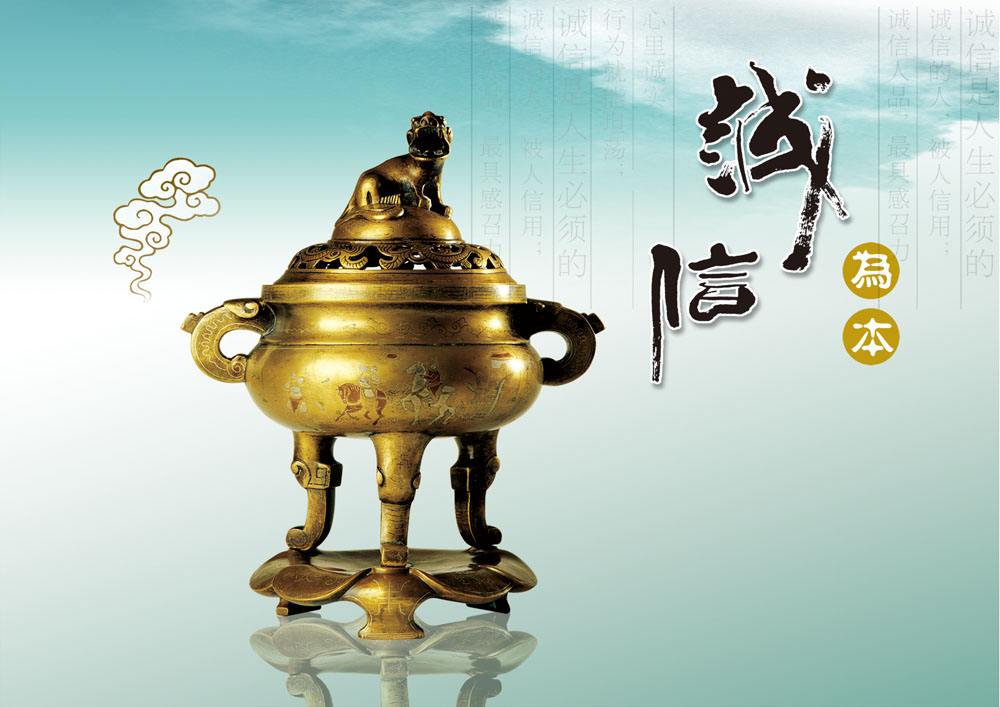 Corporate Citizenship.
At Sunshine, we recognize and embrace our responsibility to adhere to strong business ethics, to act responsibly toward the environment and our neighbors.
Responsible Relationships.
We take very seriously our responsibility to respect and nurture all of these critical relationships and to treat all Sunshine partners ethically and fairly.
We invest heavily in research and development to create commercially viable next generation products, which will ensure Sunshine's continued success.
We are firmly committed in our efforts to add value by addressing fruit processing management challenges and meeting advancing global market demands sensibly and strategically.
We have the responsibility to develop and administer policies and procedures to maintain a well-run organization. A culture of creativity, investment in state-of-the-art technology and a clear focus on the future combine to create unparalleled opportunities for everyone who contributes here.