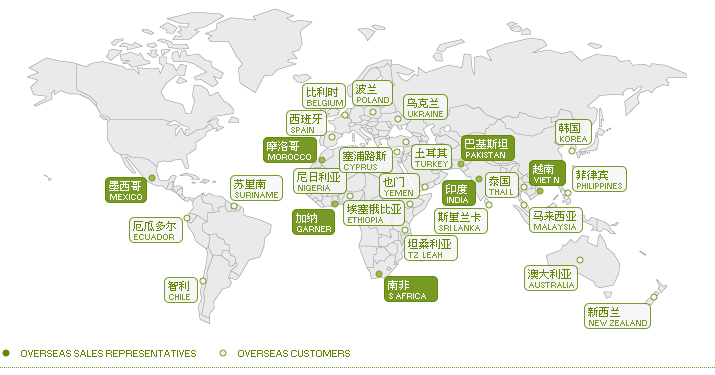 So far, we have already successfully set up more than 40 complete plants for our foreign customers such as tomato paste processing plant, ketchup reconstitution plant, mango puree/concentrate processing plant, orange juice plant, pineapple juice processing plant, date jam plant, all kinds of fruit juice drink plant, pure water plant, etc.
The users are all over about 27 different countries & regions. Besides, we have several long term business cooperation partners or agents in 7 countries & regions.
We have been working hard, are always hard......